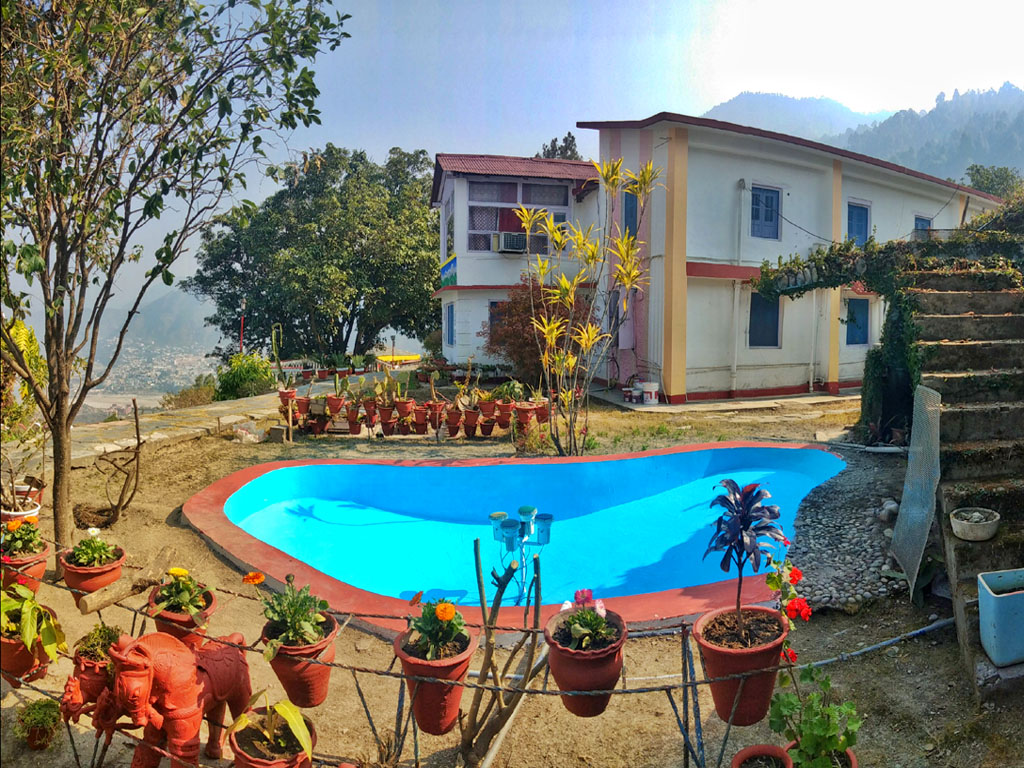 ABOUT US
One of unique boutique resort in Srinagar
This resort, akin to a heritage hotel, nestles on a hillock 1km away from Srinagar Township, which has been carved out by two generations of foresters to retain the traditional values, yet is contemporary to suit modern day living. The traditional himalayan cottage tranquil environs are suited to diverse travellers from nature lovers, pilgrims, travellers, painters and bird watchers to couples on a honeymoon! The premises unfold an incredible panorama: silent and blissful peace of the Himalayan mountains, snow peaks and a 12km view of the Ganges river meandering artistically through the splendid open valley and township – a dreamland.
OUR BEST
IvyTop Resort is recognized as one of Srinagar Garhwal's leading hotels with gracious hospitality, thoughtful amenities and distinctive .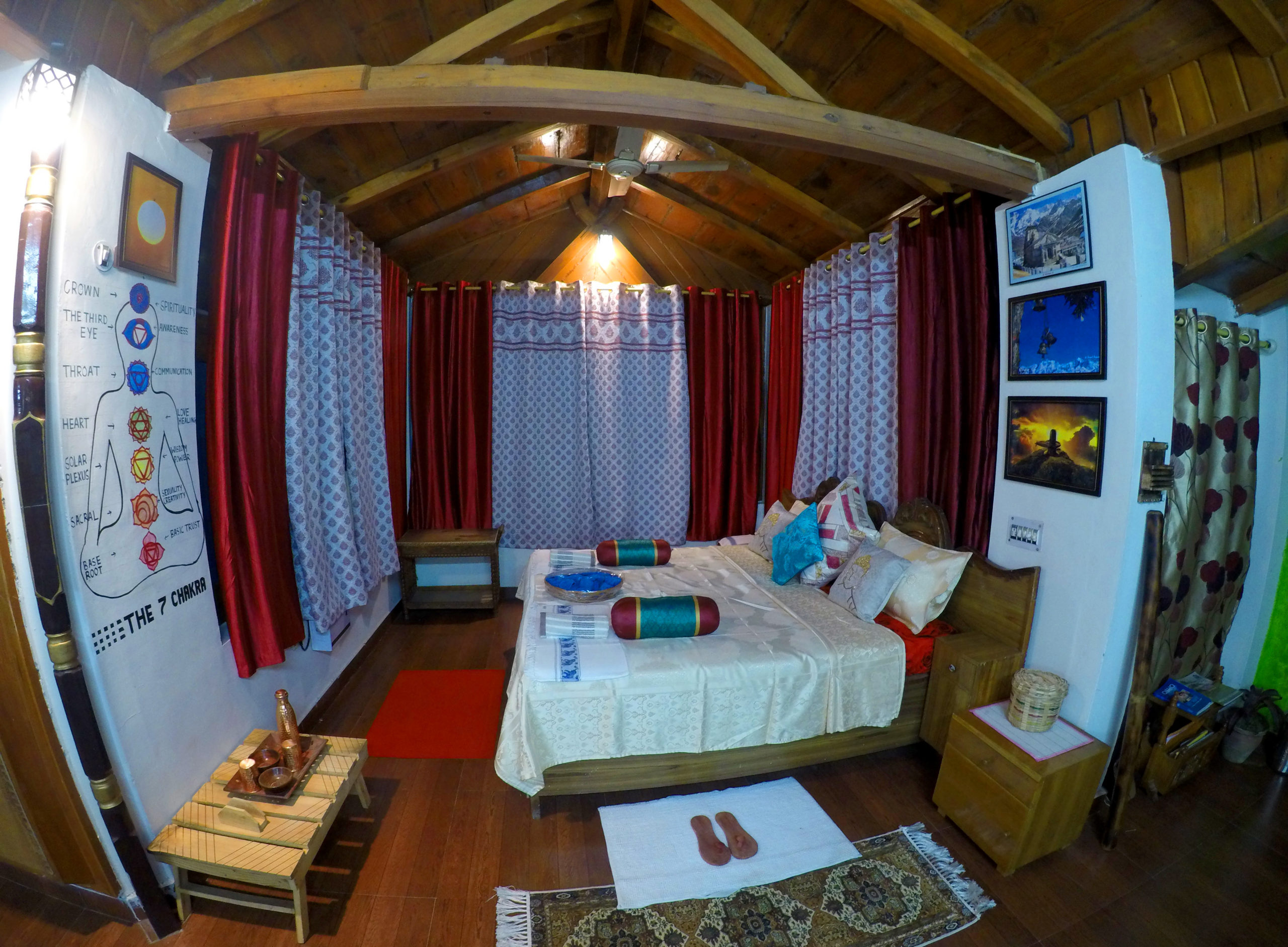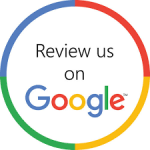 It's a great heritage property. Great hospitality and awesome view. This isolated property is apt place for groups to spend quality time. Deepak and team are super helpful to arrange anything required. Food is very yummy. 2-3days stay would be required to completely enjoy the stay.
Subha manisha Kadali Ahmedabad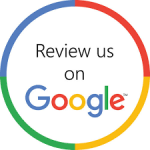 Probably the best hill top resort in Srinagar Garhwal. Food quality was delicious. staff was so nice. fully surrounded by greenery. IvyTop Resort is the only hill top space where you can enjoy city and river view from same place.
rajesh Nagar Delhi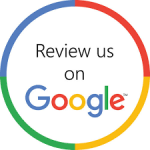 A comfortable pleasant, cheerful and peaceful location. Surrounded by gardens and lawns makes a perfect outdoor relaxing setting. Evenings were picturesque and night views of the city from this location were brilliant. A perfect short stop for badri kedarnath rejuvenates the spirit. Thank you Yatris kashmira, phyrooza and jeh
Kashmira Pastakia Delhi